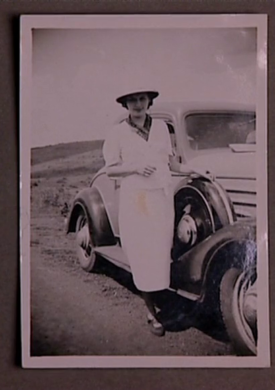 DVD_COMMANDE
[contact-form-7 id="153" title="commande"]
DVD_REPONSE
DVD_ERREUR
As of 1990, many African women fleeing their homes because of the war and political instability in their countries settled down in Belgium. 
20 years later, They are haunted by their past. How to express these anxieties that gnaw at them? How to say the unspeakable?
What if women other than these refugees started to open the doors of the past?
Media Format
DCP/BLURAY/DVD
Light and frame
Charlotte Marchal, Rosine Mbakam
Color grader
Charlotte Marchal, Ombeline Tamboise
With the help of
Centre du Cinéma et de l'Audiovisuel de la Fédération Wallonie-Bruxelles
2011
6° FESTIVAL "C'è un tempo per... l'integrazione"
2011
5th Samsung Women's International Film Festival